Dear Friend,
On my best days, I spend the first 30 minutes of my "working time" reading. I use the Daily Prayer App on my phone to read the scripture readings for the day (and I pay the $1.99 to get the psalms for a year as well) and I write down the phrases that stand out to me. I love language, so doing this helps me remain rooted in the language of scripture, which I love. And then I usually read a sermon or a chapter of a book I'm reading. Starting this way helps ground me and shape the day of work that is in front of me.
This past Tuesday, one of the readings for the day was from Paul's letter to the Ephesians, and I was struck by this line: "be kind to one another, tenderhearted, forgiving one another as God in Christ has forgiven you" (Ephesians 4:32). It was the word 'tenderhearted' that jumped out at me. Being kind to one another, forgiving one another, those seem like things we can do while still remaining distant, objective, uninvolved in the lives of others, but tenderhearted? That feels like something on a different level. To be tenderhearted is to be vulnerable, to not just be kind and forgive, but to allow yourself to be hurt, to put yourself out there, to risk. 
It made me wonder how frequently we boil scripture down into its niceties, the morals of society that are important and do matter but maybe aren't the whole of what scripture is asking of us. When was the last time you allowed yourself to be tenderhearted with someone who wasn't a close relative or friend? What does living tenderhearted in this world even look like?
Blessings,
Pastor Sarah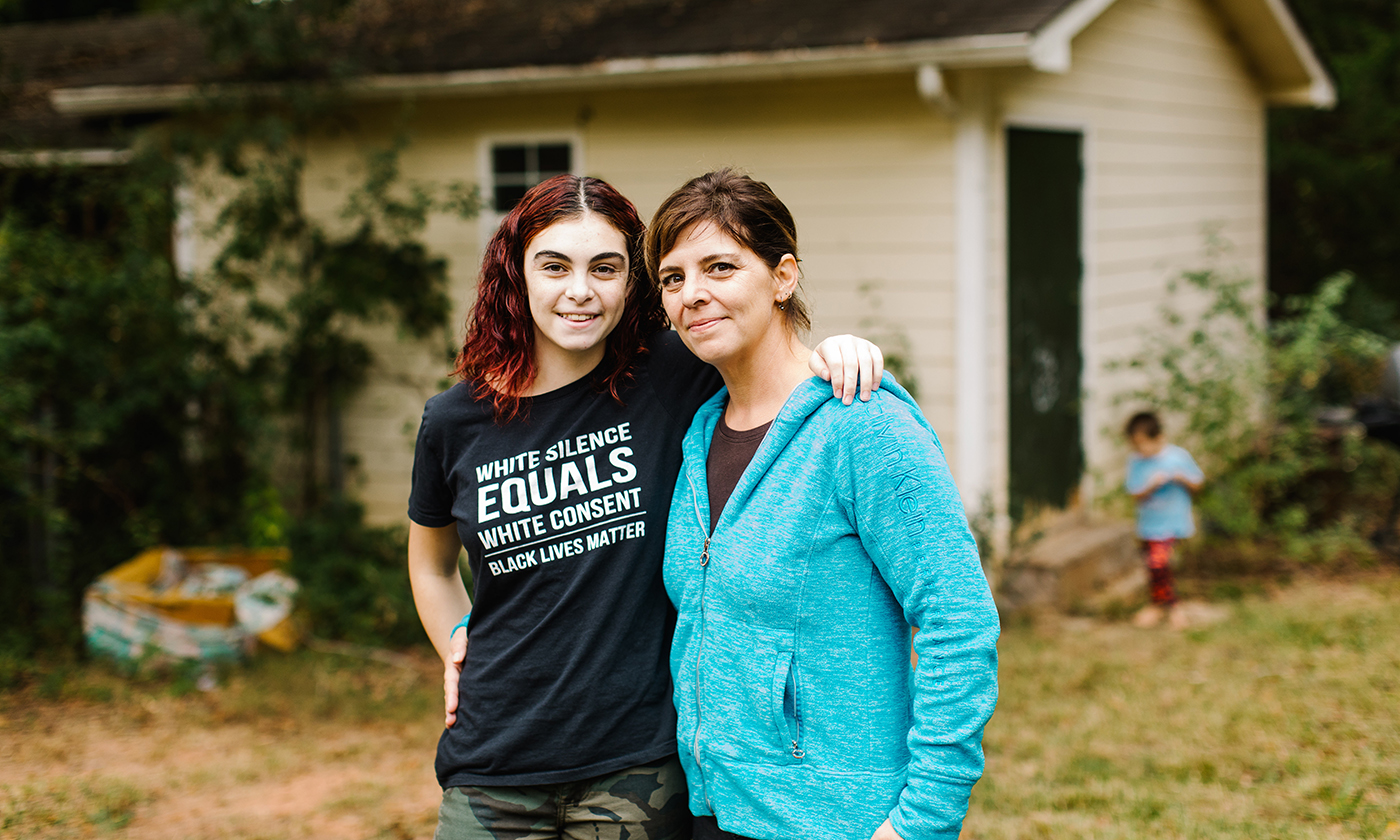 by DJ Cashmere
Someone I'm friends with on Facebook linked to this article recently and I found it to be a fascinating read. I always appreciate insights in the minds of others, particularly those whose lives and thinking are so different from my own, and this piece does just that.
on Poetry Unbound
Covenant member, Nancy Iversen, forwarded me an email newsletter that contained a link to this podcast episode. In it, Pádraig Ó Tuama reads and discusses the poem, "Of Course She Looked Back" by Natalie Diaz. It's a poem based on the story of Lot's wife that we find in Genesis and it's wonderful. As is the commentary by Pádraig Ó Tuama. Here's one of my favorite bits:
"Natalie Diaz has modernized the story in the way that she speaks about coffeepots and electricity and the iron and the oven. And by doing that, she brings us into a sensibility, to say, this isn't about one story that happened once. This is about something that happens, and has happened, many times." (keep reading/listening)
I love both poetry and insights into how words work, and this podcast episode offers both and talks about scripture, so what else is there really? I'd be interested in knowing if you find it worthwhile as well …
Austin Channing Brown @ TheoEd Talks
Covenant members, Barb Albee & Connie Eberly, showed this video last night as an introduction (the first 8 minutes) and conclusion (the last 10 minutes) to the Adult Spiritual Growth Book Conversation on I'm Still Here: Black Dignity in a World Made for Whiteness by Austin Channing Brown. Regardless of whether or not you've read the book (and you should!), the video is worth watching.
Amidst all the pressure… 
by Morgan Harper Nichols
Amidst all the pressure
to keep going and to keep going,
may you also take time to learn the art of being:
being Loved,
being Held,
being Seen,
being in the Presence
of the One
who calls you
to rest.
For beyond your accomplishments
and your calendars, and your lists,
you were made with purpose and intention
to reflect Glorious Light
and to abide in Love
that reminds you
even in the pause
you are still
where you need to be.
from All Along You Were Blooming: Thoughts for Boundless Living a collection of poetry from Morgan Harper Nichols